Cozy houses reflect the personality of someone warm, friendly and hospitable. If you want your house to reflect all these qualities, do not miss these tips to improve your home.
"Cozy decoration is essential in any home and, when it comes to creating warm homes, every detail counts".
In this article, we want to help you by bringing together the details that make a house a real home.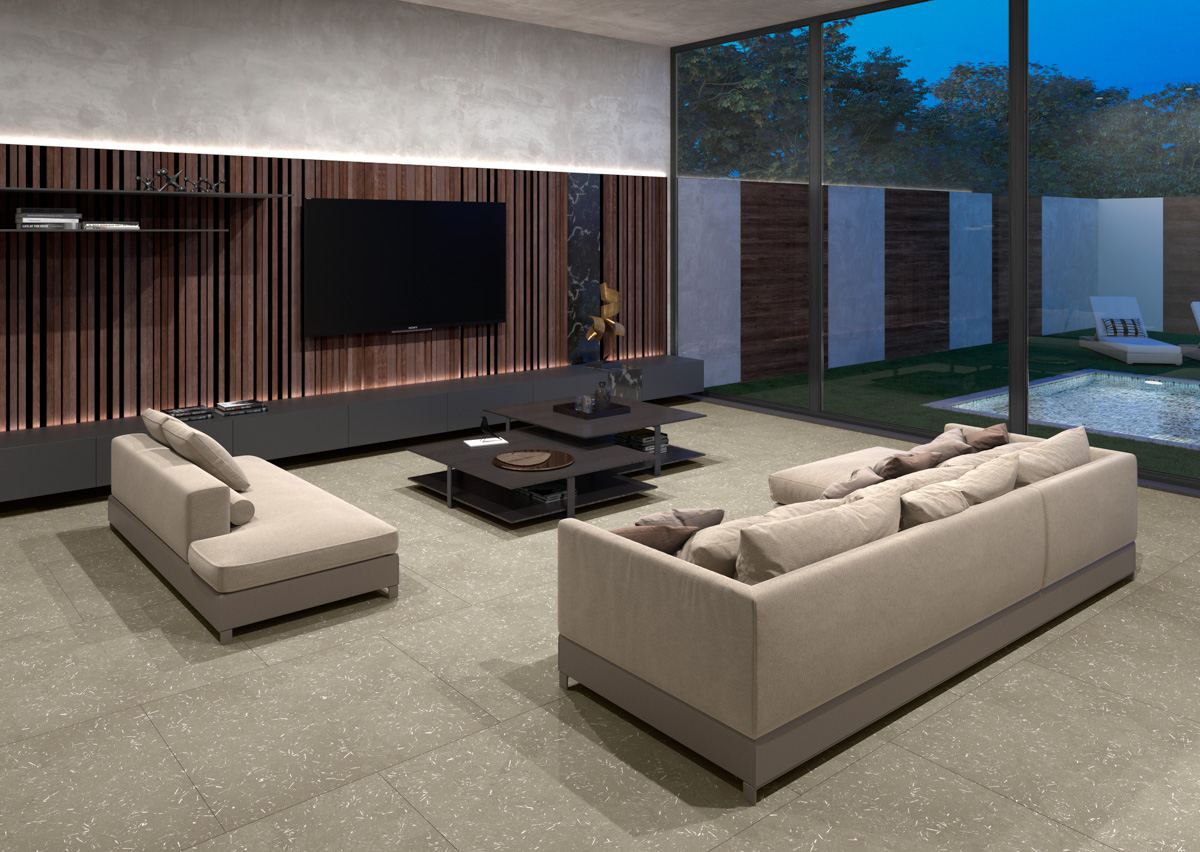 Barro Collection
Materials, elements and characteristics to make a room cozy
Whatever room in your house you want to give a more welcoming touch, take note of these tips, materials and elements that will help you.
Ambient lights
Forget general and flat lights, and opt for spotlights, which create a warmer atmosphere. If you want to give the room an extra touch of warmth, you can opt for bulbs with warmer—yellow— tones, but this is not essential.
Natural and warm materials
Natural materials create a cozy atmosphere and can bring warmth to rooms. Therefore, materials such as metals or glass should be avoided where possible. It is always better to choose wood, which is typical of winter homes.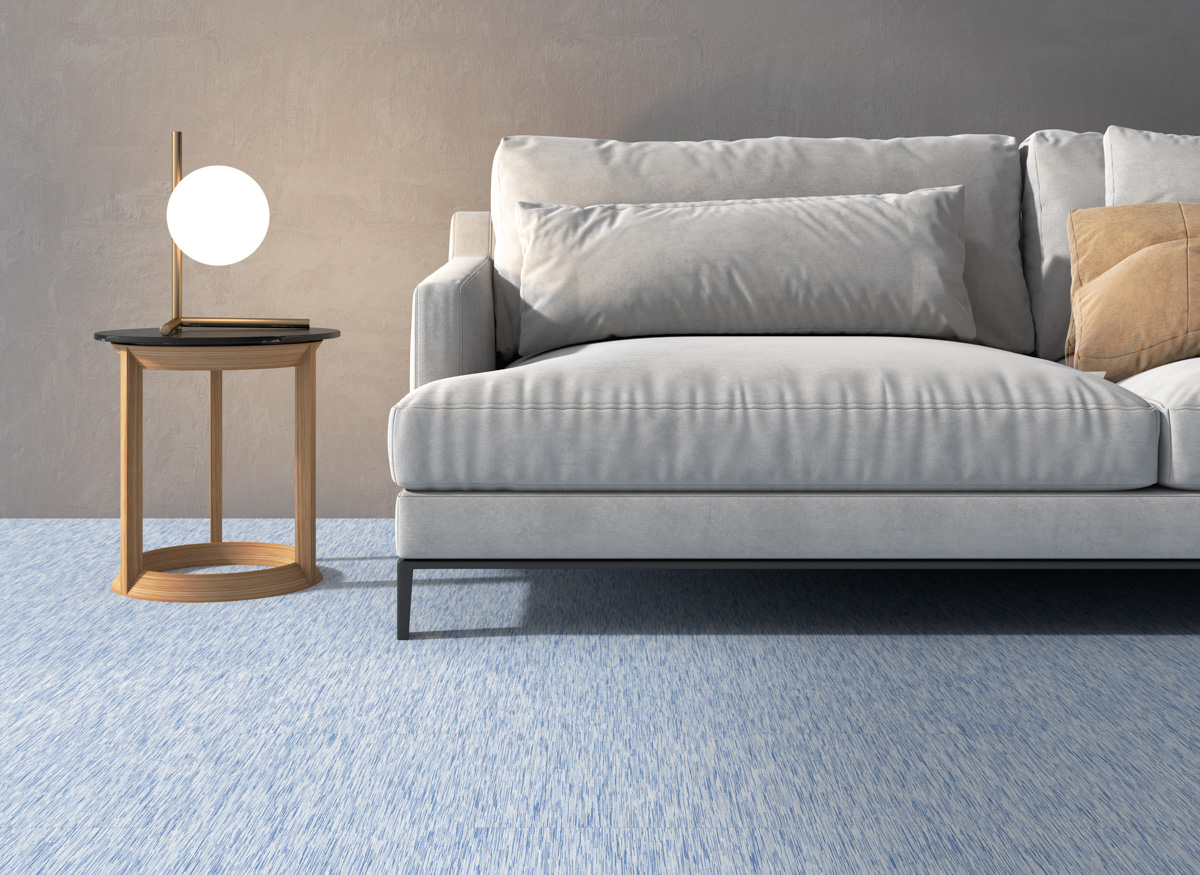 Filo Collection
Season curtains
Choose curtains of the most appropriate fabric for the season and, in addition to preventing both cold and heat from entering and providing privacy, you will see how they can create a very cozy atmosphere inside your home.
Natural textiles, knitted blankets and cushions
Beyond curtains, many other textiles can bring a homey and warm atmosphere to your home. Among the most notable are knitted blankets, soft rugs and cushions for the sofa or bed. And do not forget that you can incorporate a textile look to the walls and floor of the room to enhance its warmth.
Do not forget the smell
If your home already looks and feels comfortable, you should not forget about the smell. With the right fragrances in each room, you can influence the mood, providing a sense of calm and extra comfort.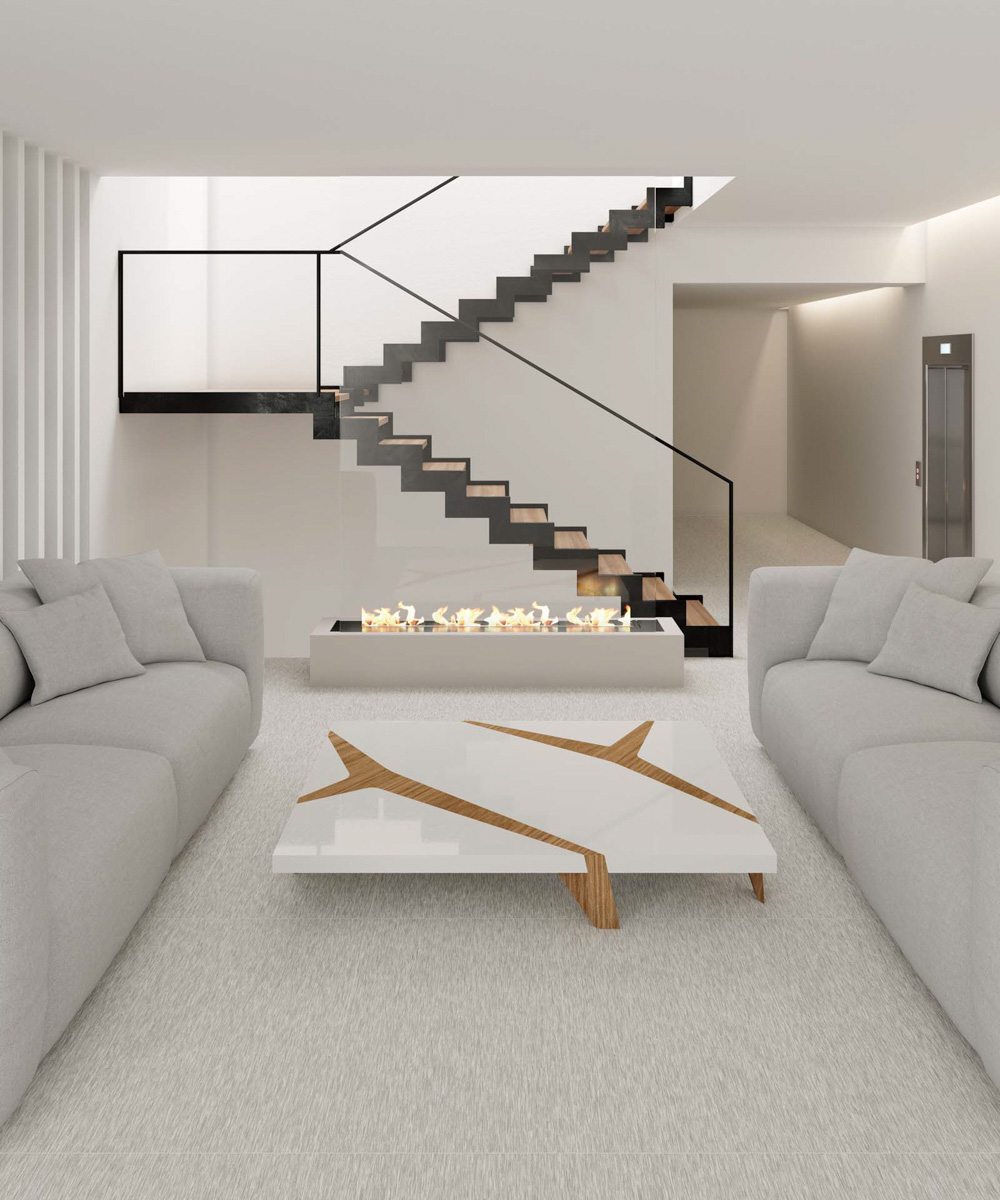 Filo Collection
Warm colors for interiors
Warm colors are another key element for a home to be welcoming. Tones such as beige, sand, earth colors or browns are very successful in this type of environment.
Additionally, to avoid overloading the environment with too many warm tones, it is highly advisable to create contrast with other colors, such as white.
Warm and cozy decoration: how to choose porcelain tiles
To make a good choice of porcelain tiles for your home when you want the décor to be warm and welcoming, you must take into account some important factors: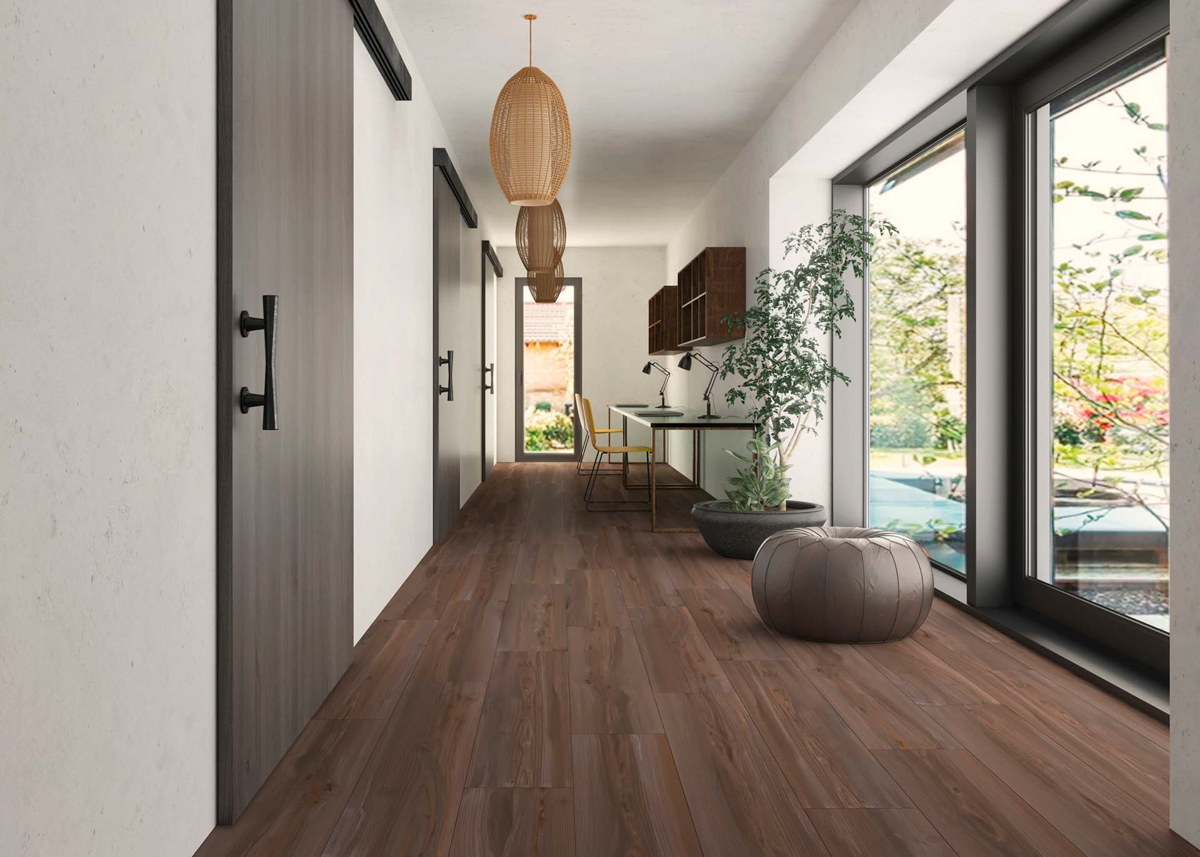 Echo Collection
Porcelain tiles that create warm and welcoming environments
When choosing porcelain tiles to create warm and welcoming environments, it is very important to take into account the room in which you are going to install them.
Ideas to create cozy living rooms with warm colors
In the living room, in addition to following the rest of the advice we have given you, you can clad one of the walls with stone-look porcelain tiles and provide an extra touch of warmth. You can also use pre-scored tiles for the floor, enhancing the personality of this important space in the home.
Ideas for cozy bathrooms
Wall tiles with floral motifs or a natural ambiance can give your bathroom a homey look. This, along with cement-look porcelain flooring in one of its lightest and warmest tones, will be the perfect way to improve the atmosphere of your bathroom.
Ideas for cozy kitchens
Hydraulic porcelain tiles, in addition to serving as a dividing element, can turn the kitchen into a more welcoming space. Porcelain tiles in dark tones such as black or gray can also create a very pleasant effect when combined well with the rest of the room.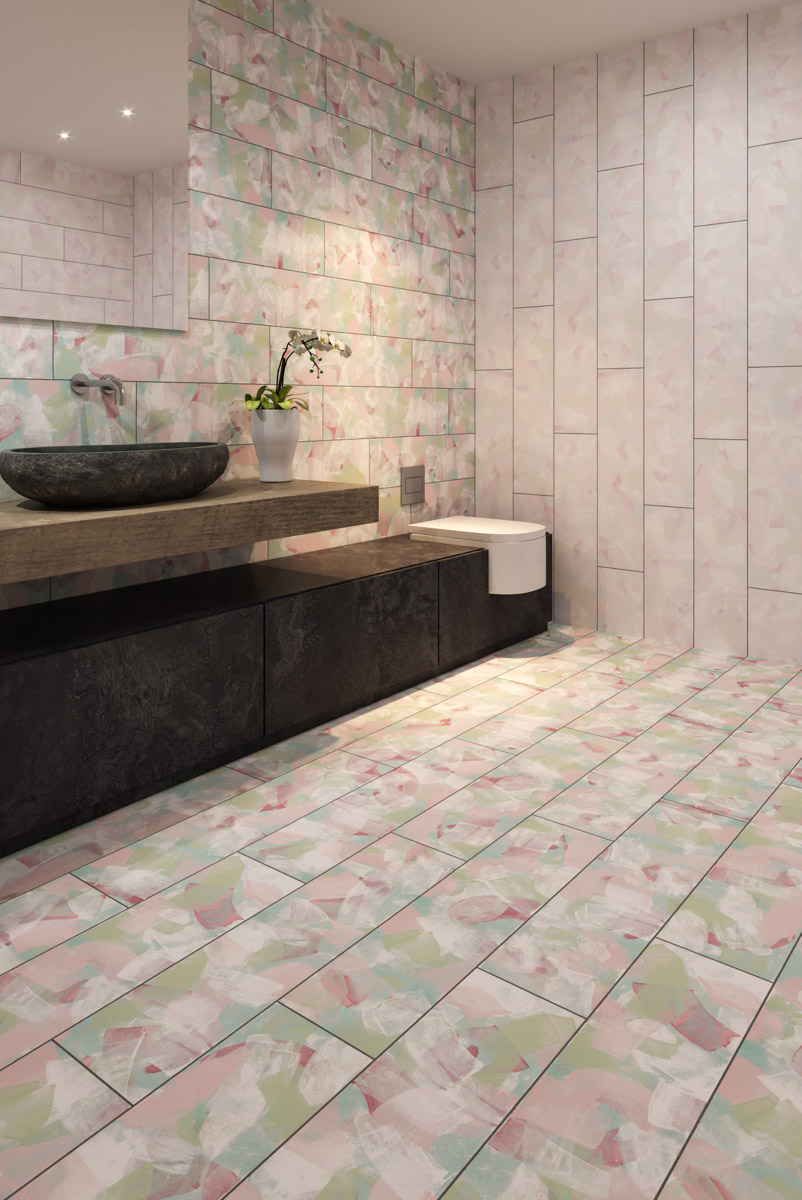 Ipsum Collection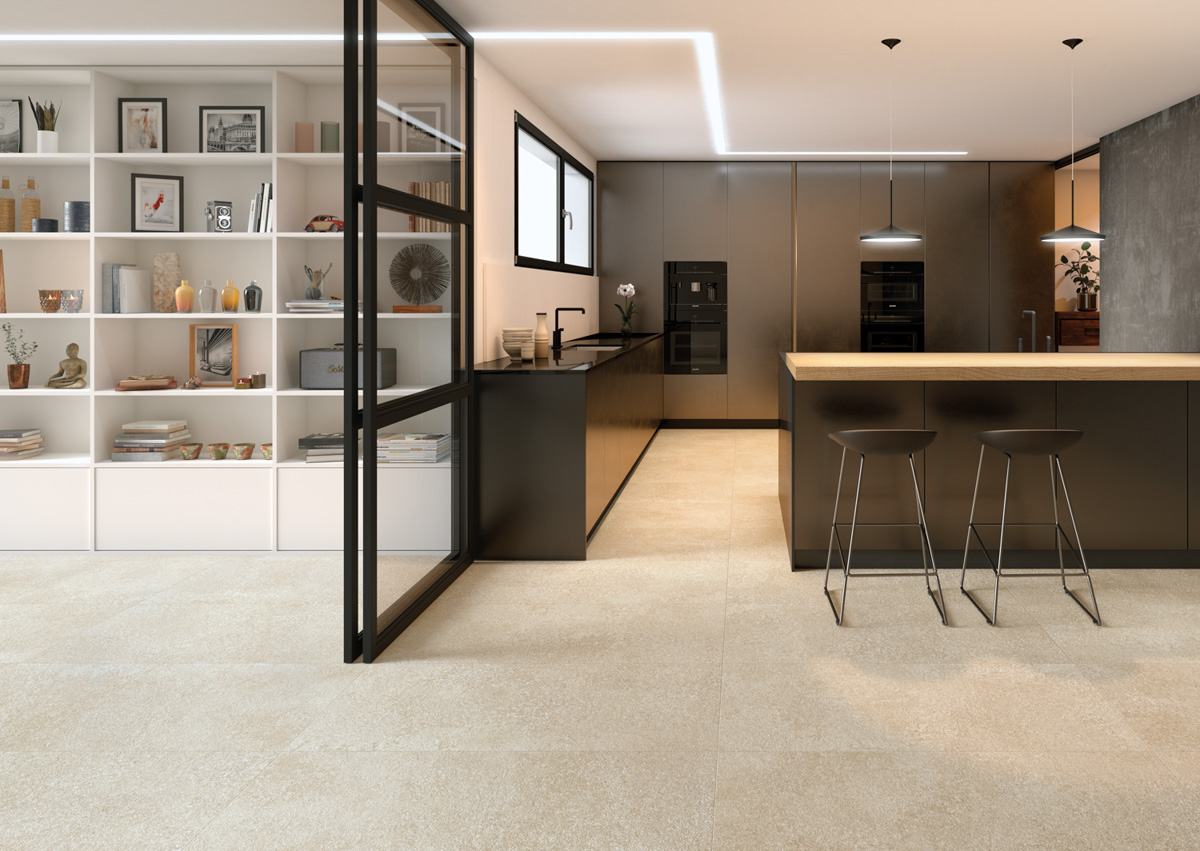 Earth Collection
Some ideas if your house is small and you want it to be warm and coz
Warmth does not depend on the size of a house, so decorating small, cozy houses is just a question of taking into account a few details:
When choosing the warm-color palette, always opt for

lighter tones

, so as not to visually reduce the spaces.

Use

large mirrors

, as they will reflect the rooms and make them appear larger.

Use

floor-length curtains to your advantage.

Vertical patterns will make the house appear taller, while horizontal patterns will lengthen the space.

Do not forget

natural materials and fibers

in décor, lamps, textiles, etc.

Use

rugs

to your advantage in the same way as curtains, as they will provide visual amplitude to the space.
Cozy homes do not come about by chance, but we are sure that these tips will make yours a warm, comfortable, real home.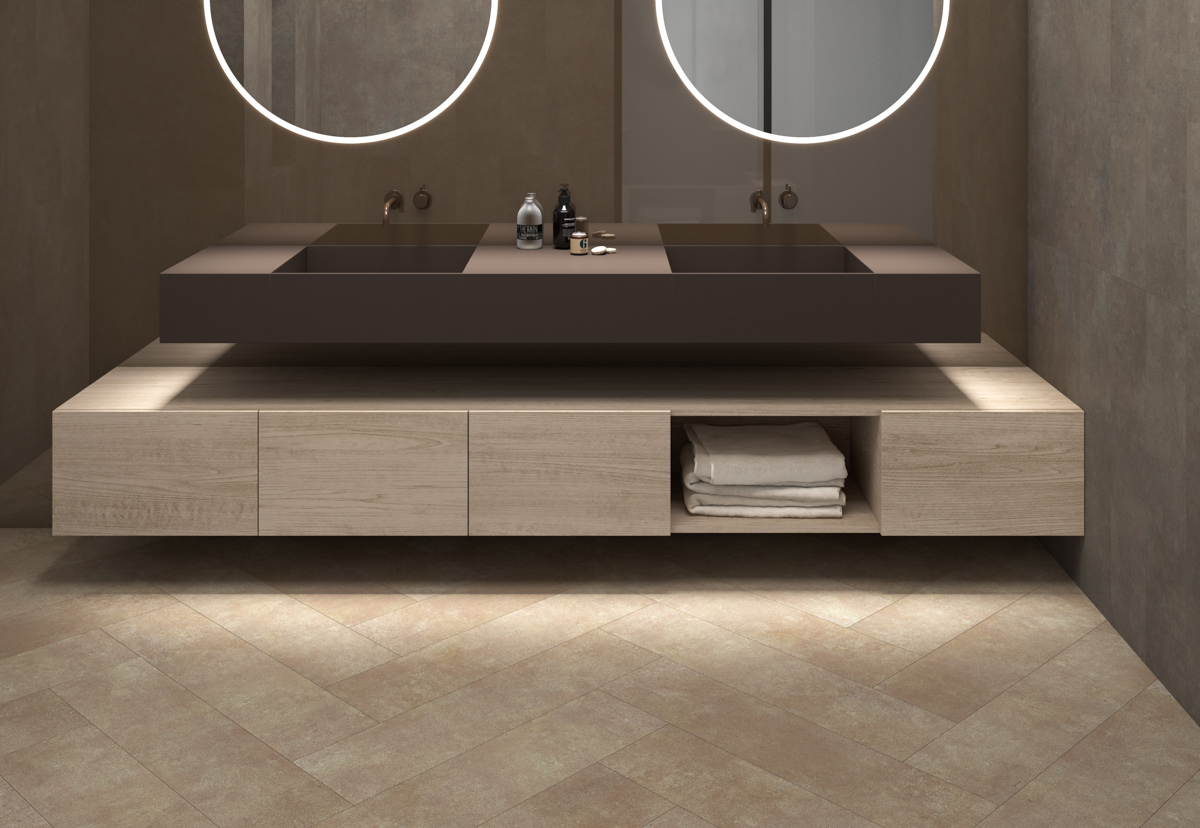 Aria Collection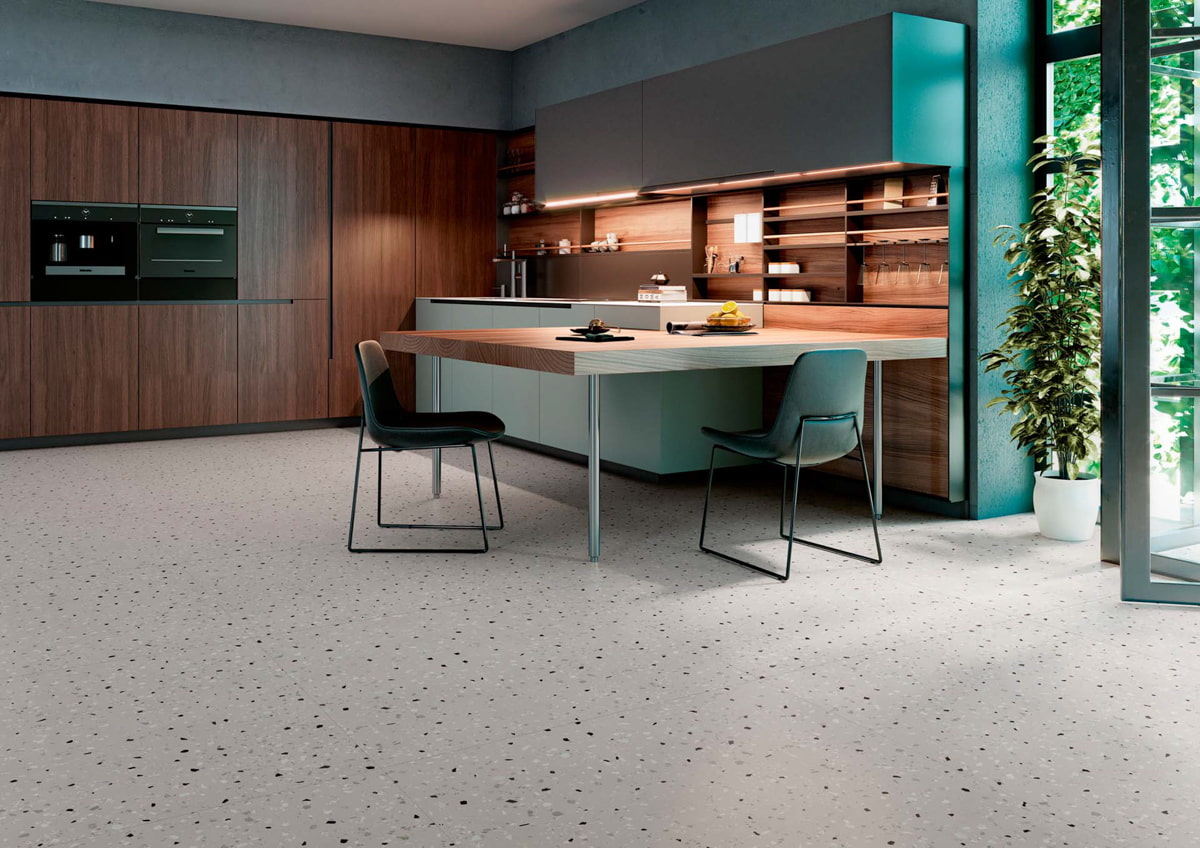 South Collection