Apavisa presents its new porcelain tile designs that stand out for their versatility and adaptability to all projects and applications:
Interior walls – Floors – Façades – Furniture – Countertops – Showers
A classic project boasting exceptional technical characteristics: water absorption rates of less than 0.1%, frost resistant and excellent resistance to abrasion.
Apavisa's large format porcelain tiles are right on trend. Quality and character that add a sense of luxury to any space.
Thanks to this XXL format, Apavisa has broken visual boundaries, creating a sense of continuity. These large-size products embellish any room, adding spaciousness and uniformity.
This new format will optimise laying times in new build and refurbishment projects, an advantage which is further enhanced thanks to the 6 mm thickness of these XXL tiles by Apavisa; they can be laid over existing surfaces to cut costs and reduce waste.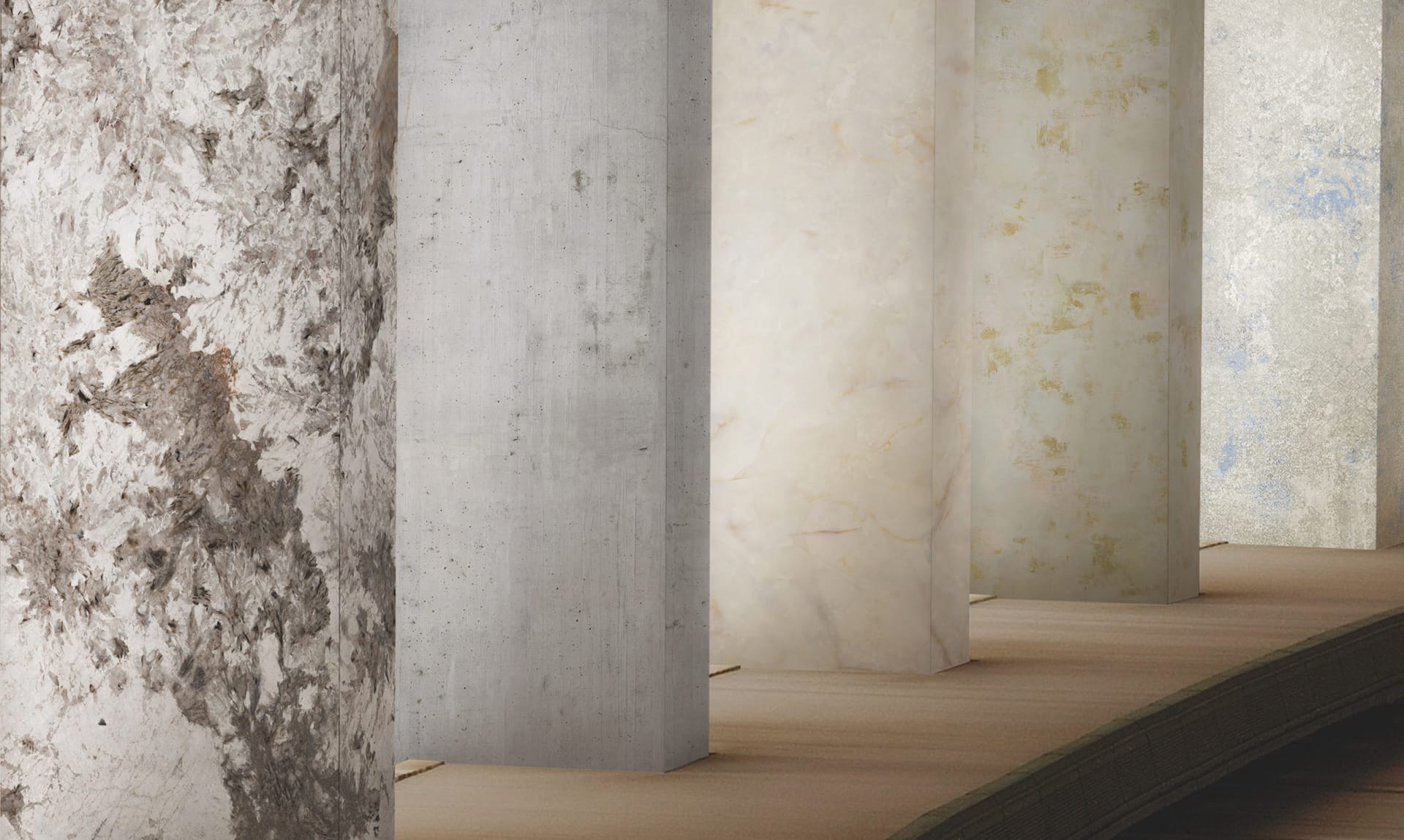 These 120 x 300 cm tiles also guarantee excellent standards of hygiene. Laying fewer tiles reduces the number of joints required and therefore fewer areas where dirt can collect.
What's more, Apavisa's XXL tiles are all rectified to the same size, thereby minimising the joints between tiles and guaranteeing surface water tightness.
Apavisa is launching this new format in three evocative collections, including two featuring a marble effect. The third takes its inspiration from concrete formwork, with a minimalist design and available in three colours.
The best choice for creating elegant and contemporary designs.