After a year without being held, Cersaie, the international exhibition par excellence in the world of ceramics, bathroom furniture, architecture and design, returned to the Bologna exhibition centre.
Apavisa did not want to miss this important event and we travelled to Bologna to present our new collections there. This year our showroom was located in Hall 26, STAND A236-B235. A bright and welcoming design space of more than 200 m2 where we showed our latest novelties of the HL High Living, B - Wall, Slabs 3.0 and 4 Ever series.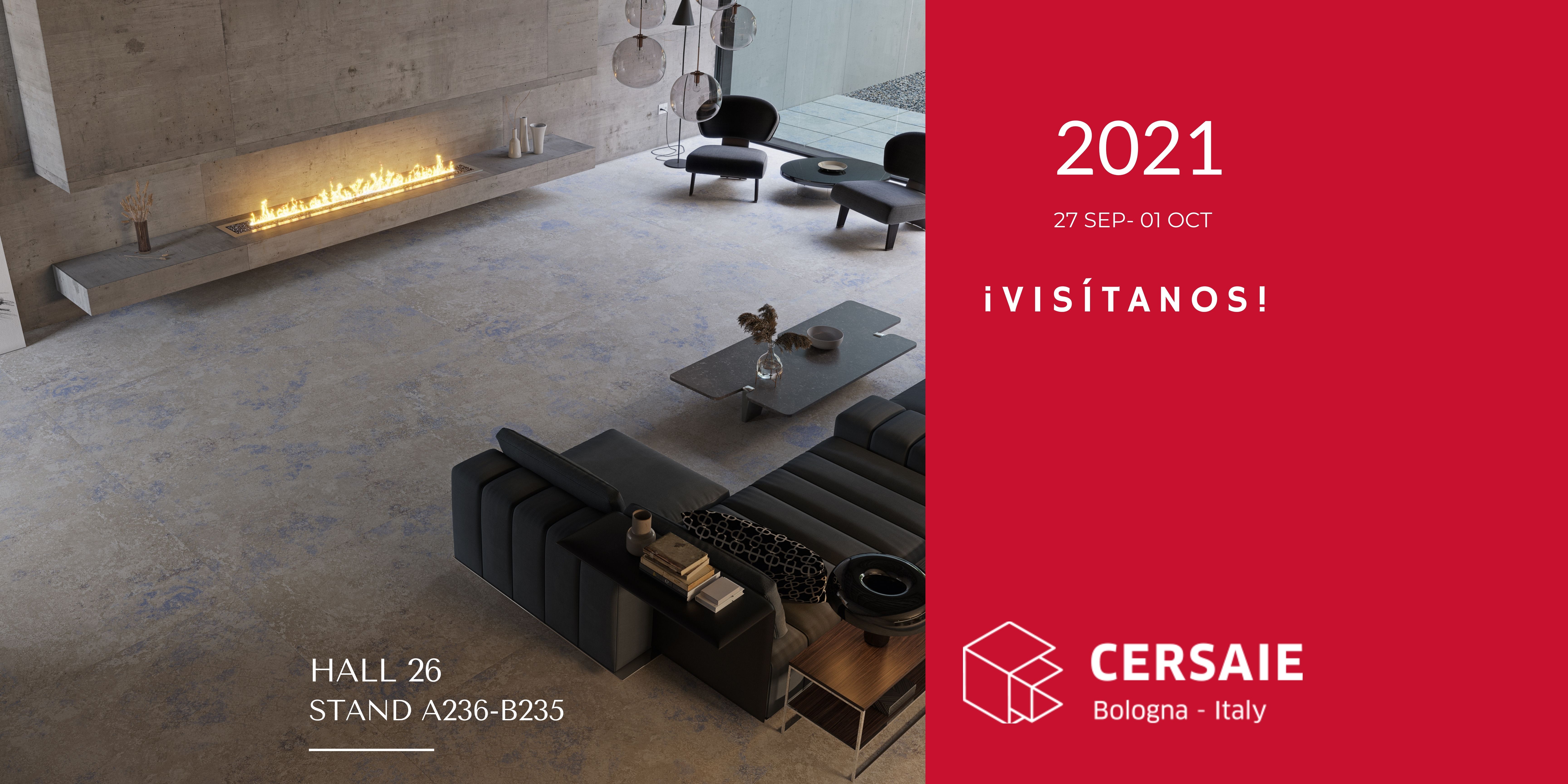 Collections that offer revolutionary solutions, following the latest decoration trends in the market.
HIGH LIVING - ENJOY SPACES WITH THE BEST CERAMICS
3 new marbles and 1 stone. The Patagonia, Rellik, Calacatta Viola and Dreams collections are committed to innovation, naturalness and design in each of their pieces. The large format 100x100cm with a thickness of 7mm of slim and environmentally friendly porcelain tile that combines strength, lightness, resistance and versatility is presented as a novelty.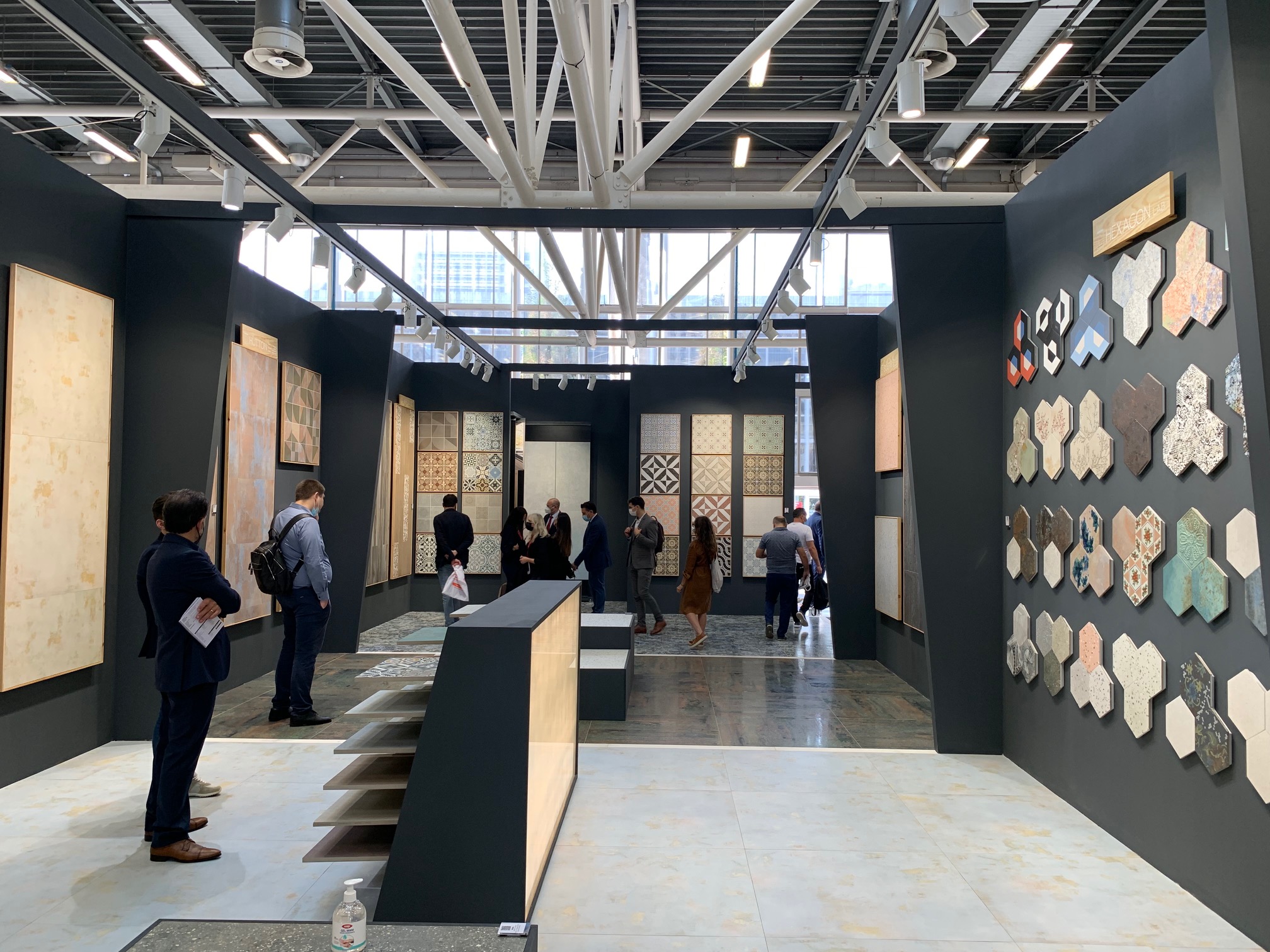 B-WALL - A SENSE OF CONTINUITY IN SPACES
The B-Wall collection, with a single 45x120 format and a wide variety of designs, is designed to give a sense of continuity on surfaces. The Palladium and Elements collections will surprise you with their iridescent finishes with metallic reflections that are constantly changing in relation to natural light and the environment.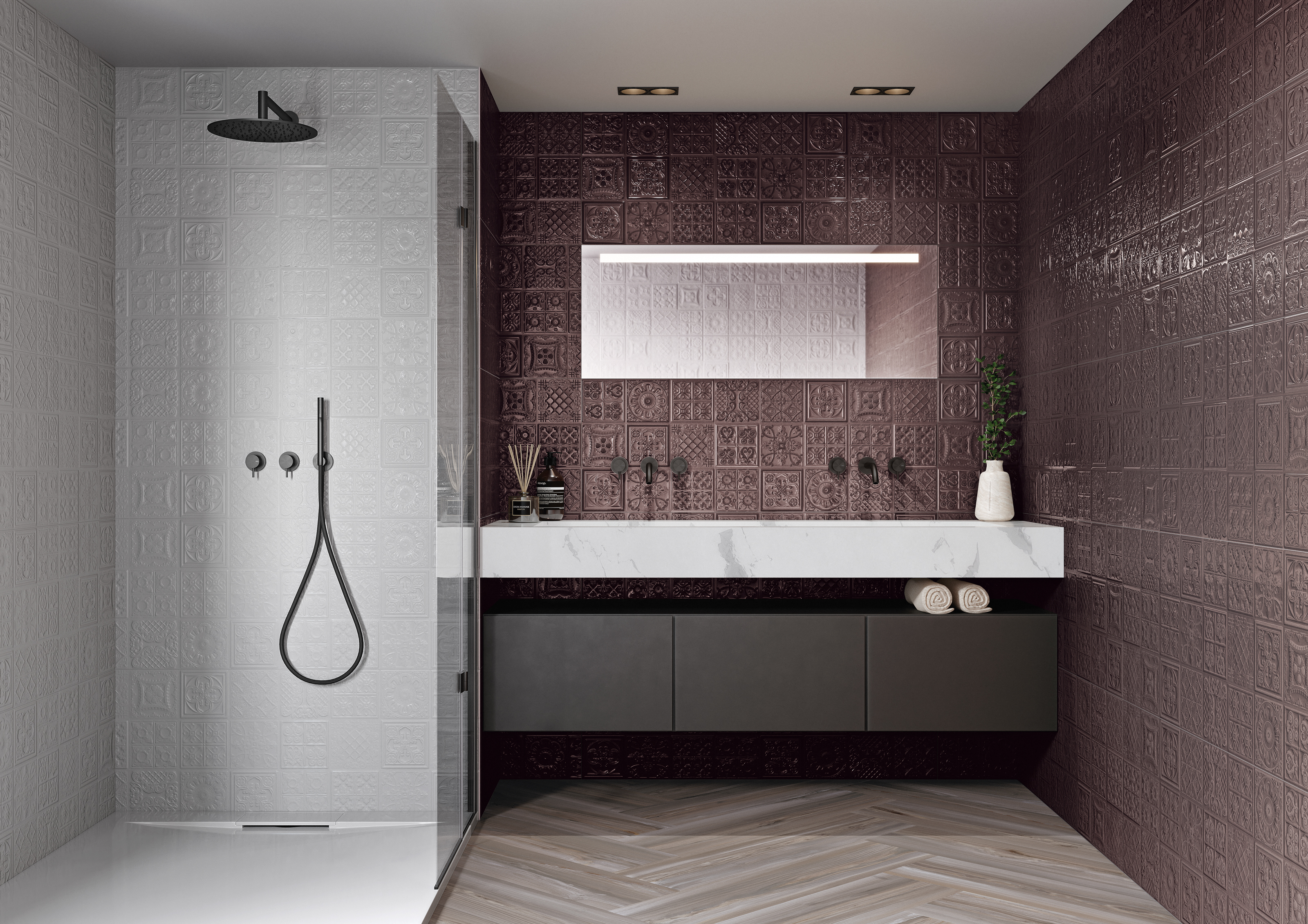 SLABS 3.0 - NEW FORMAT 120x300
In our desire to respond to the new expectations and needs of the habitat, the SLABS 3.0 series was born, an innovative product in line with new lifestyles. A series of collections with effects such as marble or cement with multiple formats adaptable to all spaces, suitable for both indoor and outdoor cladding and adaptable to any project, whether commercial or residential.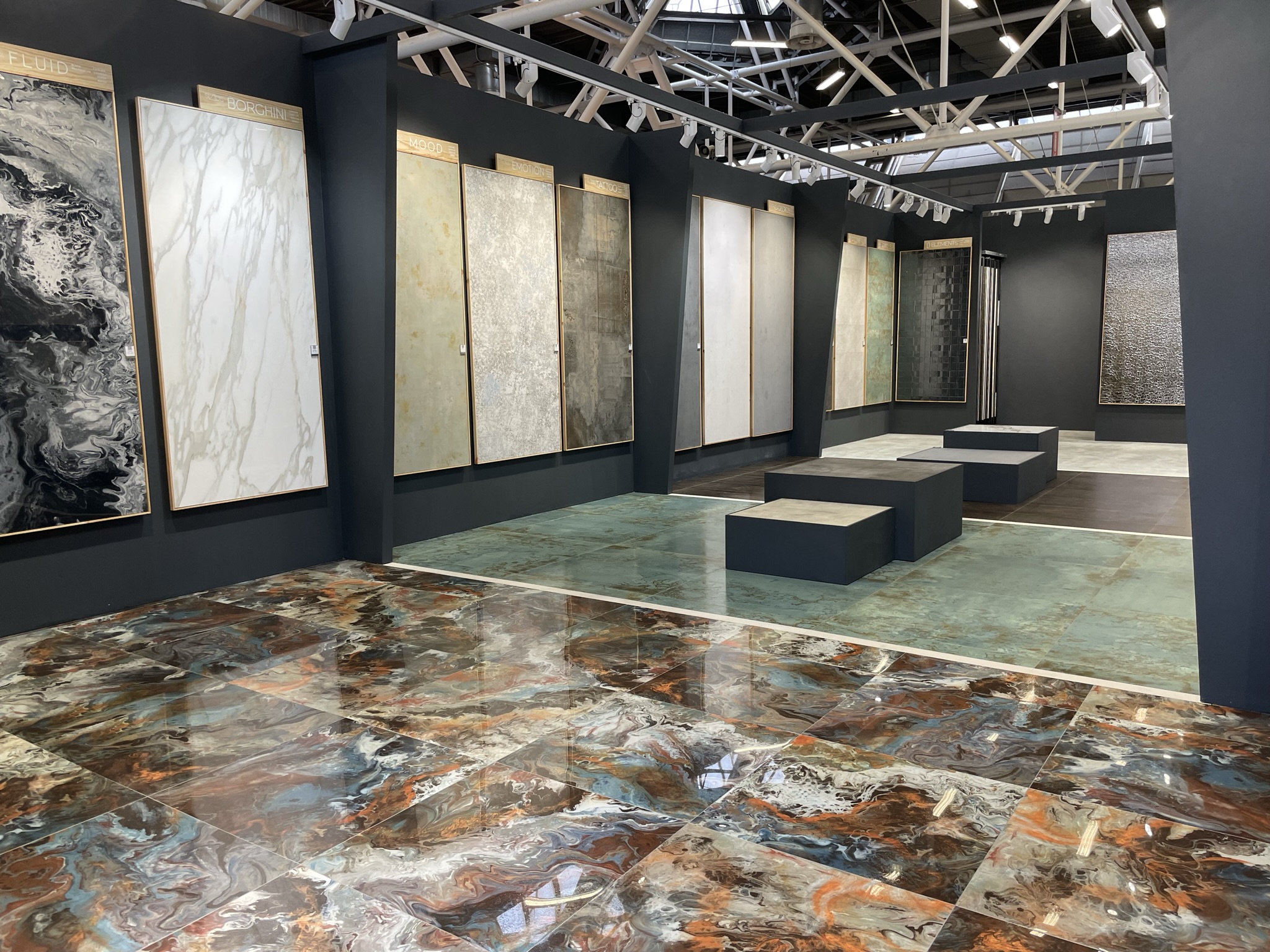 4 EVER - UNIQUE DECORATIONS IN 60X60 FORMAT
Tiles with floral, geometric and filigree motifs... The 4Ever collection presents a series of pieces in 60x60 format with unique decorations that recover the authentic taste for the old and reinterprets it to create spaces with a retro vintage style that you will never forget.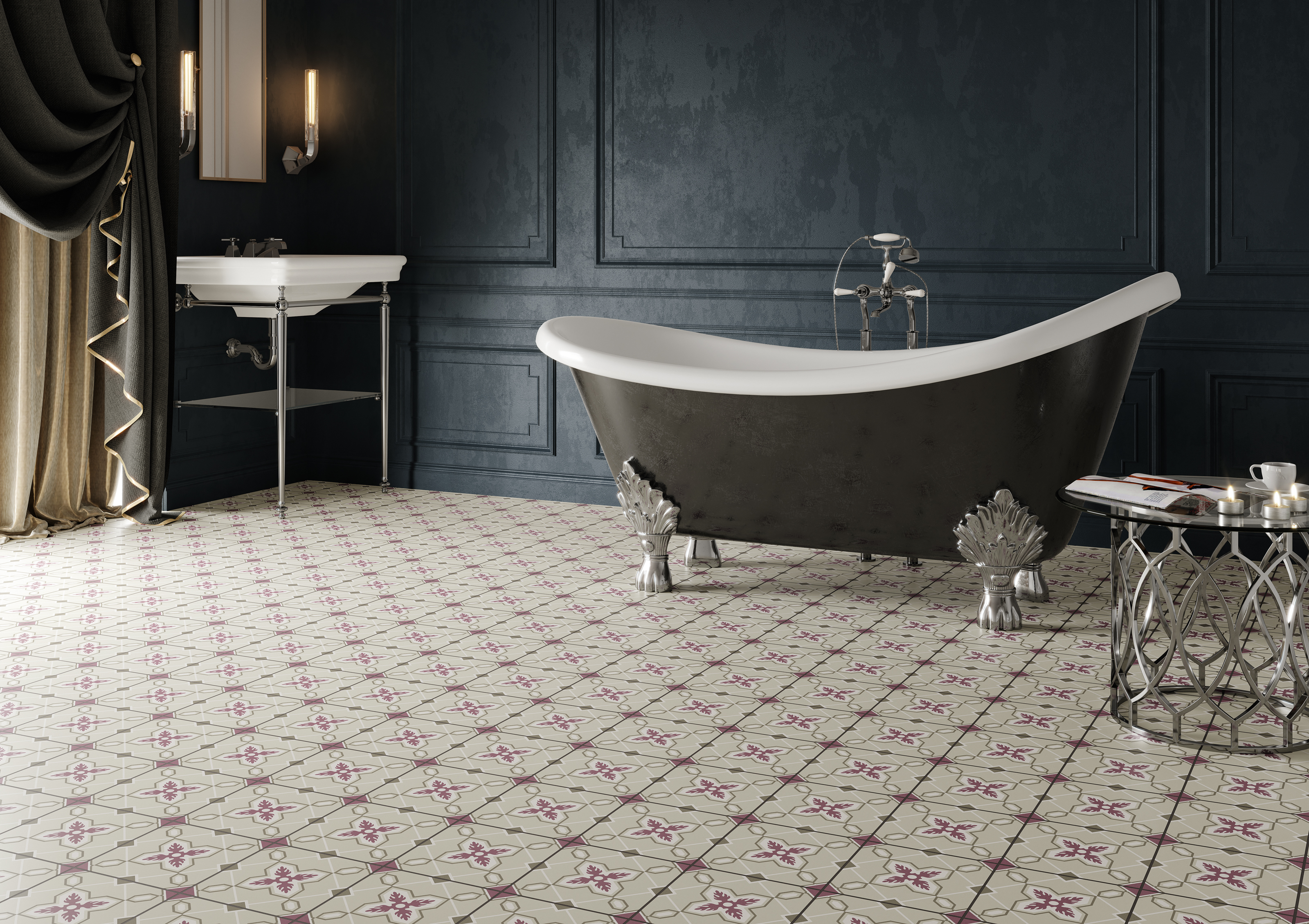 At Apavisa we have put all our enthusiasm into the design and development of these new collections so that professionals can look to our new designs for inspiration for their future projects.