Apavisa Porcelánico is fully engaged in an all-round digitalization process of its online platforms to offer a better digital experience to its customers.
Through a simple and differential look & feel, the ceramic company puts its website at the center of its business. The main objective they have worked on has been to offer an optimal experience to both internal and external users when it comes to obtaining information about the brand's products.
Always at the service of our clients, we provide valuable information and tools
Together with the company Pinchaaqui, they have created a portal that covers all user needs; providing brand identification mechanisms on all pages, with multiple contact channels to reinforce the approach to the user, organizational systems oriented towards findability, and all the legal information. In addition, there are different sections where readers can find the latest company news and information on the projects being carried out around the world.
Apavisa has also developed a product information management system that makes its catalogue highly efficient. They have worked directly on the users' need to locate and filter all their articles in different ways, in order to adapt better to the users' interests. With a design adapted to all devices, the user can obtain information on any of the brand's collections and products through filtering systems for all tastes: appearance, sizes, color, thickness, finish or type of format, among others.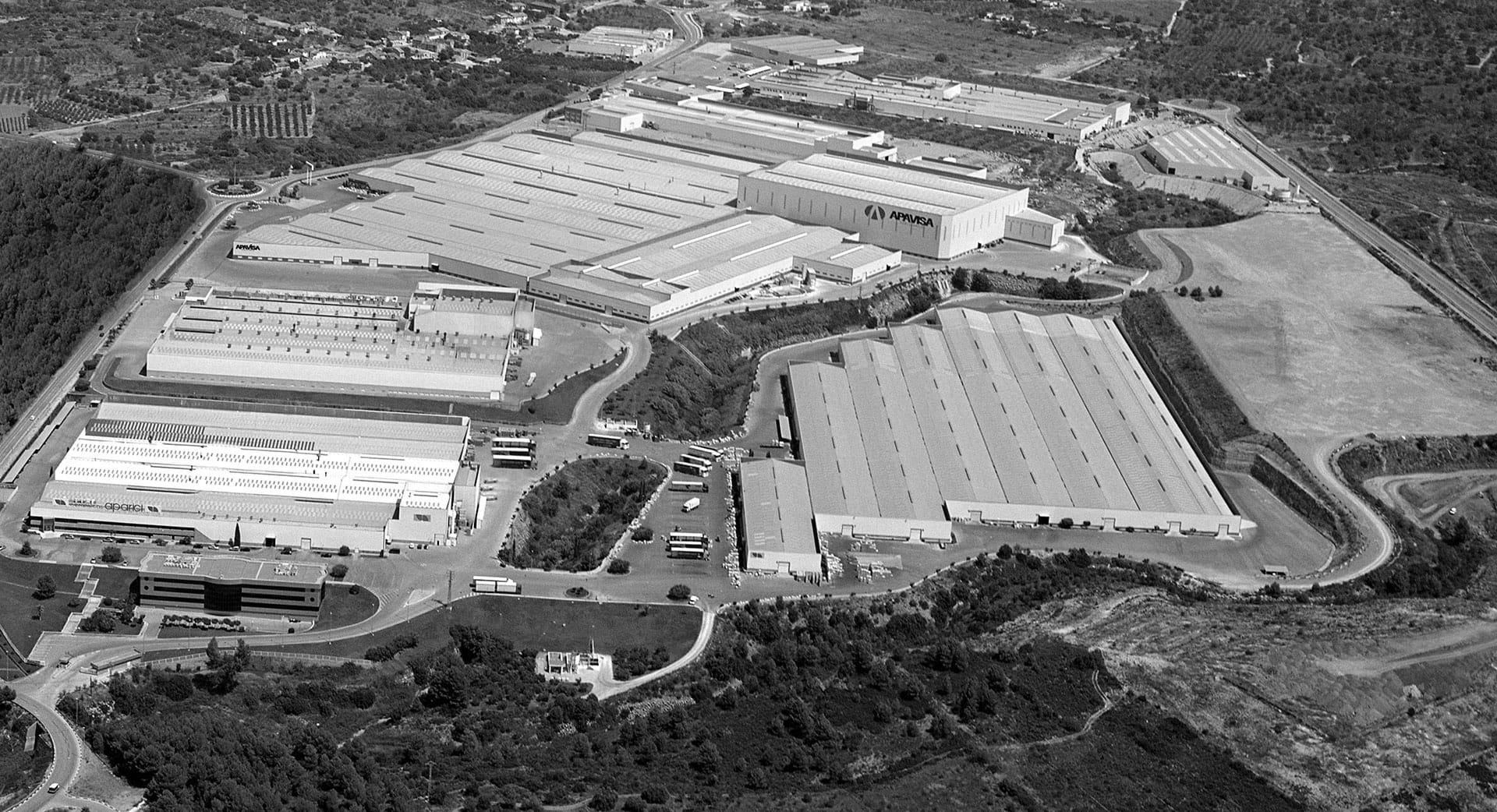 In addition, Apavisa has added new functionalities and utilities to its website, such as the possibility of finding inspiration for products in different rooms of the home (bathroom, kitchen, living room, bedroom...) or for commercial spaces (restaurants, hotels, shops...) and a registration area so that users can create as many lists of favorite products as they want. This registration on the Apavisa website means that users can find exclusive and very useful downloads, such as merchandising material for distribution companies.
These functionalities will allow users to have a more complete experience and to easily obtain information about Apavisa products.